Presentation
WHAT'S MORE DISAGREABLE THAN SWIMMING IN A HEATED POOL AND BEING COLD WHEN YOU GET OUT?
You have invested in an enclosed pool, enjoy even more with our WarmAir heating system.
WarmAir heats, ventilates and regulates the air of your pool enclosure, whichever model, whether you are a home owner or a pool professional. Your indoor pool becomes as comfortable and convenient as an indoor pool.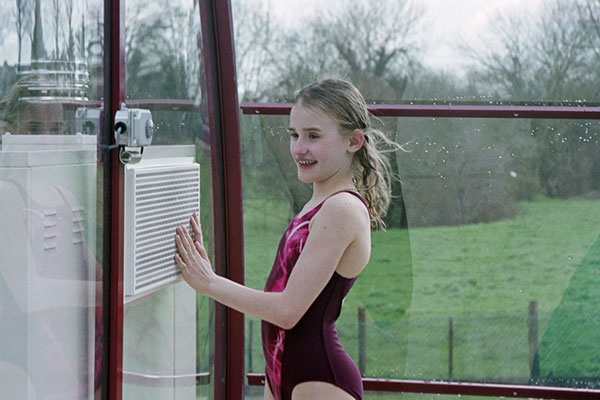 Winter and Summer
NO NEED TO WAIT BEAUTIFUL WARM DAYS TO SWIM!
Swim at your convenience by heating your pool building in just 15 minutes with WarmAir. You get an ideal temperature regulated automatically with minimum energy expenditure.
At the height of summer, WarmAir also provides ventilation and keeps the air pleasant.
Absolute simplicity
WARMAIR IS AS SIMPLE TO USE AS TO INSTALL.
Ready to use, WarmAir comes in two models to suit all types of shelters, full height, telescopic or fixed.

Either oil or gas version, it is placed on the outside, usually at the fixed enclosure end.
Brand Experience
WARMAIR SPACE HEATING HAS MORE THAN 10 YEARS EXPERIENCE IN THE WORLD OF POOL ROOM AIR HEATING.

This system is exclusive, French-made, distributed and serviced in the UK. You will not find our product anywhere else!  For your peace of mind, WarmAir can offer its formula of turnkey installation.